Many businesses are merely chasing the newest digital marketing fad. When social media platform X rises in popularity, they're uploading on it. There are dozens of businesses, both large and small, quietly developing robust data-rich digital marketing strategies for every overnight triumph in the digital marketing world.
You don't want to just hit your targets for this month or the next. You want to be able to sustain long-term, consistent growth.
If you want to learn how to become the top digital marketing strategist and to know how to develop a successful strategy to achieve your goals, this blog post is for you.
Why Do You Need a Digital Marketing Strategy?
There are a few immediate benefits to having a well-articulated digital marketing strategy. Right away, it offers you with some degree of security. When it comes to brand management, effective planning is critical.
Marketing campaigns are an all too common brand anxiety for many businesses. Without the correct information about your marketing goals and decision-making process, understanding what is working and what isn't may be a living nightmare.
When you create digital marketing strategies, you may test and verify specific marketing data points. Let's assume your most recent campaign is designed to appeal to a certain consumer behavior.
Pro tips: Establishing a clear digital marketing strategies enables you to stress-test your marketing expectations, which is especially beneficial when you're targeting specific groups. At the same time, you're laying the groundwork for future marketing expansion with your digital marketing strategies.
What is the best strategy for digital marketing?
How can I use an integrated marketing strategy to enhance my digital presence?
Put your website in the proper location to be seen online.
Maintain a strong presence on Facebook and Twitter.
Have a strategy in place to maintain consistency in your online persona.
Using remarketing
Use Google to search for companies in your area.
Here Are Four Steps to Develop Your Digital Marketing Strategy.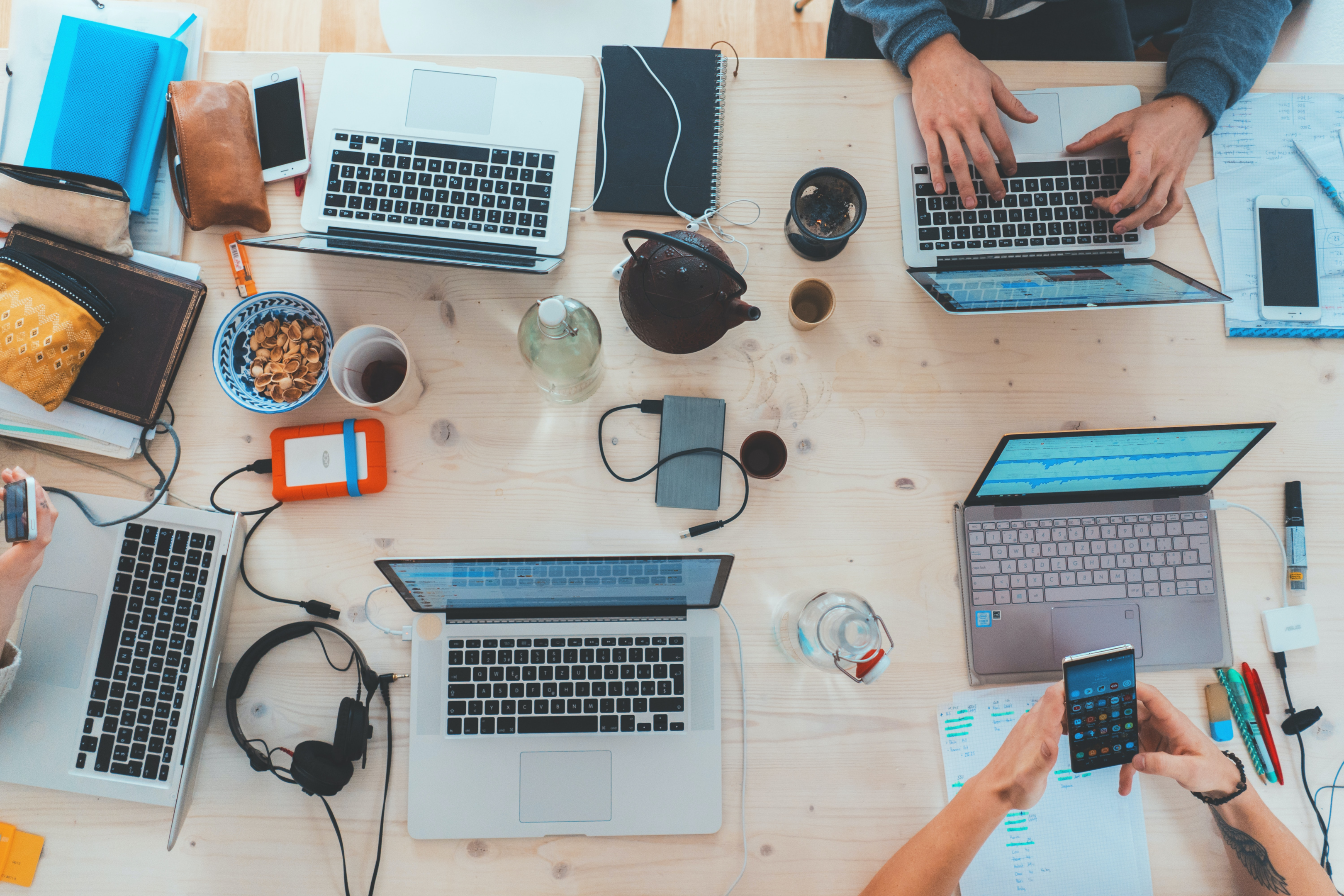 1. Learn About Your Customers and Their Needs
Your advertising budget is being spent as efficiently as possible if you select the proper audiences. Of course, this leads us to the most difficult aspect of audience targeting: accurately defining your target audience.
To begin, you'll need to assess your market. Determine if you're operating in an established market or building one.
Once you've established your market, consider the sort of consumer you're looking for. A good rule of thumb is to start with a broad concept of your ideal consumer and narrow down your target audience using data points. If you want to get a solid understanding of your target audience, you must first figure out how they spend their time on the social media, which influencer they follow and the internet in general.
Find out the most popular blogs post in your field, the e-commerce stores they purchase from like REI, and the YouTube videos they watch, or any other social media content (Instagram, Twitter, etc.). Keeping track of this data allows you to understand what's the content marketing they like, which makes outreach and content creation much easier.
2. Goals and Key Performance Indicators (KPIs) for Your Digital Marketing Strategy
We've noticed that the notion of goal-setting is generally neglected when discussing digital marketing strategy over time. This is a tragedy since having well-articulated objectives may help your business develop some useful benefits.
Good digital marketing strategies should establish specific, measurable objectives for each aspect of your internet presence. OK, setting objectives is critical. The real question is how can you establish marketing objectives?
When most individuals think about setting objectives, they typically consider qualitative goals. A qualitative objective, for example, would be to improve your brand image or boost your company's standing in the market. You can see the problem with these sorts of objectives. Qualitative goals are notoriously hard to assess since they are abstract.
We've discovered that these abstract ideas aren't particularly helpful to the majority of brand's digital marketing strategies. After all, if something is hard to measure, it's tough to get better.
Instead of focusing on qualitative objectives, concentrate on quantitive goals.
You must boost conversions for product X, and optimizing this product's conversion rate is a top priority.
Your goal is to boost your Product X conversion rate by five percent in the next six months. This can be accomplished by increasing social media posting frequency, producing video ads, collaborate with an influencer, and sending out a monthly email newsletter.
If the target is achieved, you'll have data demonstrating the exact activity responsible for the rise in conversions. If they don't meet their objective, they'll have information describing which marketing components didn't function as planned.
Establish clear, measurable objectives; assess the KPIs that are most important to your business; and establish goals for long-term experimentation and development.
3. Create a Digital Marketing Strategy for Your Businesses
Now that we've covered the essentials, it's time to get down to business and create a digital marketing strategy.
The most difficult part of this process is selecting which digital marketing channel to concentrate on. If this stage makes you anxious, you're not alone. One of the reasons it might seem so daunting to choose a channel is the concern of investing in a channel that won't succeed.
Fortunately, our digital marketing strategy framework greatly reduces the danger. Brands may learn how successful a specific channel is by beginning with little, hyper-focused advertisements and seeing how effective it is before investing thousands of dollars.
Are you interested in paid social media advertising? Create a goal, put up some modest marketing efforts in place, and see how valuable Facebook advertisements are to your company. You may use the data to determine how successful future campaigns will be in that channel.
In practice, employing this method for numerous channels will quickly provide you a clear sense of which ones your audience respond to. To gather as many relevant data points as possible, test both marketing approaches and various target audiences on a regular basis. Within a year, you'll have a variety of data points that are simple to understand and even easier to employ into effective marketing campaigns.
There are typically two schools of thought in terms of content creation. Your audience may be seeking for amusement on occasion. If you believe your content is appropriate for the brand and that you have a strong understanding of online writing, playful material can be an effective weapon. For example, video ad and memes on social media.
The second school of thought prefer to educate their audience. It may be just as effective to educate your audience as it is to amuse them. To clarify, when we talk about educating your audience, we don't mean just about your business. Consumers have problems that must be addressed in any business, but they'll generally have sector-related problems that you may not be able to solve.
If you wish you knew about it when you first started, it'll be beneficial to someone. To connect with clients, you don't need a huge ad budget, all you need is helpful marketing content that feels genuine. You can produce really effective marketing campaigns and increase your sales, if you can do that.
4. Keep Improving
Growth is a major issue for companies across the world, particularly long-term growth. It's quite another to make sense of all those data points. It's easy to become frustrated with un-rewarding tasks that have been turned into marketing campaigns for the next quarter.
Here are a few of the challenges that businesses confront at the end of a marketing campaigns:
The company is unaware of which issues need to be addressed.
The company does not have a clear understanding of their target audience.
The company may not realize the worth of its data.
The company has too much data and is unable to make sense of it all.
While experts can assist you in analyzing and improving your SEO, if you have a shoe-string marketing budget, this isn't always doable.
Setting clear, measurable objectives and monitoring your results makes this procedure a lot easier, but I've discovered that some companies are more difficult to persuade. What real-world growth looks like, in particular.
There's no easy way to put it, so I'll just say it: There is not always a direct path from one step to the next. Occasionally, you'll invest in five marketing channels but only one of them will provide a good ROI or return on investment.
You'll identify components that work and components that don't as your digital marketing strategy expands with each new expansion. Recognizing that their brand is a long-term investment, savvy companies embrace the process of promoting long-term growth in their business. They'll look at the newest social media platform. They'll experiment with the most recent marketing methods.
A good digital marketing strategy is not meant to produce large growth in two months, but rather to avoid falling into a marketing channel that generates staggering results. Why? Because sometimes those outlets become ineffective.
Instead of searching for a marketing magic bullet, gather useful, worth data and build your long-term growth strategies gradually.
How to Build an Effective Digital Marketing Strategy for E-Commerce Companies?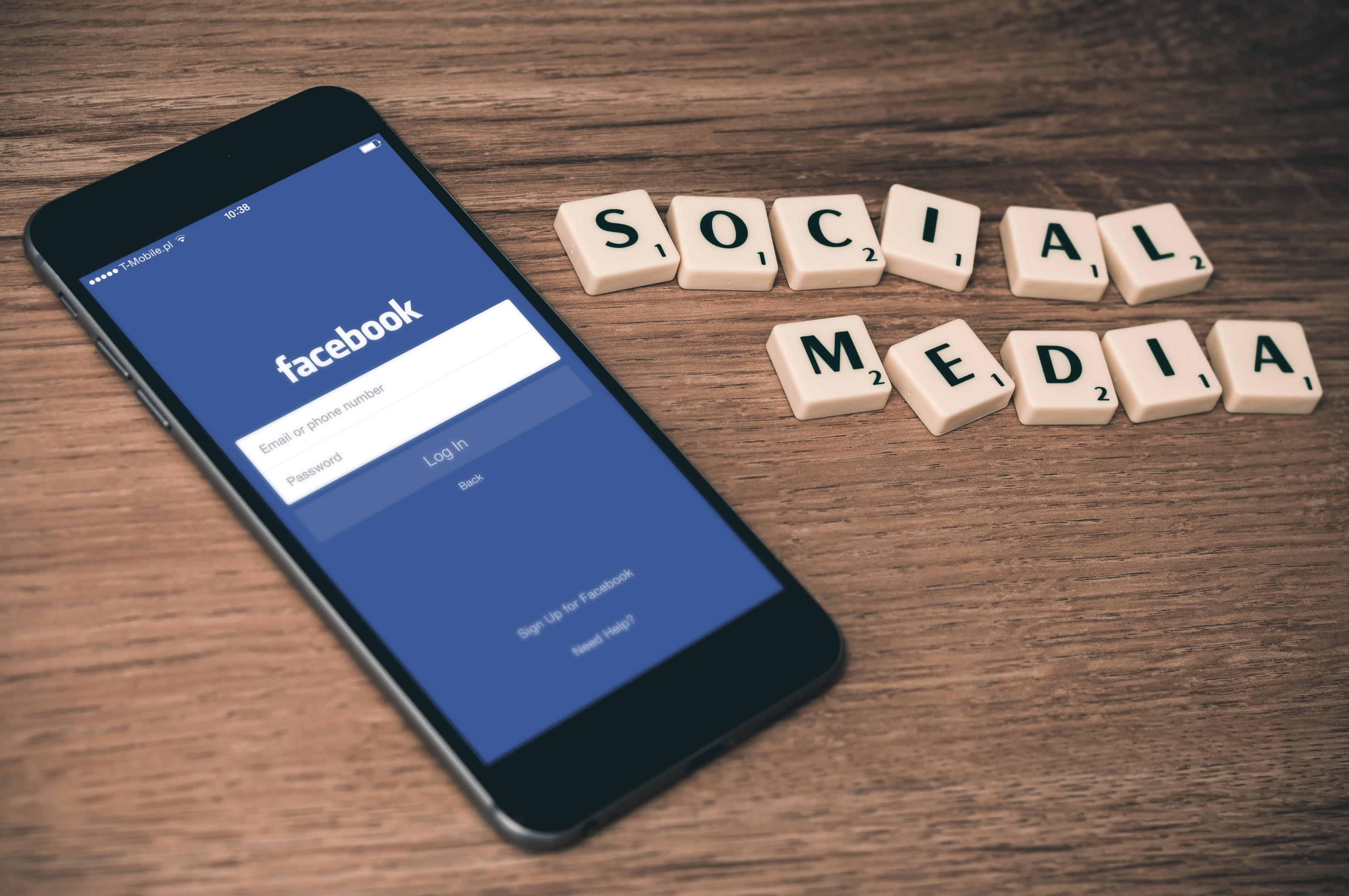 When we consider e-commerce companies, our thoughts naturally turn to more technical aspects of digital marketing.
It's not only about sponsored advertising and memes when it comes to social media marketing. When your e-commerce company interacts with customers on social media, the whole world can observe how you deal with both positive and negative feedback.
For example, Amazon is so dedicated to providing a positive social media shopping experience that they've developed their own online shopping feed for social media. Customers may interact with a brand's feed on the Amazon app via Amazon Posts. These are product-related postings that provide value in a familiar format.
Recognizing the influence that social media interactions have, e-commerce sellers may use them to come up with creative methods to interact and engage with customers.
How to Build an Efficient Digital Marketing Strategy for Small Businesses Owners?
Creating content marketing that is truly effective is often difficult.
As a small company, your objective is to make a difference. The issue is that most small businesses owners believe they need a large ad budget to compete in their sector.
Let's clarify something up: to be remembered, you don't need money. Understanding your brand, audience, products and services distinctiveness is all it takes.
How to Create a Digital Marketing Strategy to become the best digital marketers?
Every digital marketer has had to face the fear of creating uninspired, outdated material.
It might be tough to come up with fresh and interesting content ideas after you've exhausted the usual list of industry options. One solution to this problem is for marketers to advertise user-generated content or UGC.
User generated content (UGC) allows your company to connect with its customers in a novel way. It also gives you the confidence to create something meaningful and share it with your audience. The key is to discover an action or pastime that consumers desire enough to pursue
Pro-tips: Identify what your consumers like about your business and how you may give them real influence over its future.
Conclusion: You've Become a Digital Marketing Strategist Expert!
At first sight, the enormous amount of digital marketing strategy might appear daunting. There are many of different marketing channels to explore and there are several metrics for you to measure. To be honest, there's just so much to discuss that it's no surprise some businesses choose to employ agencies for their marketing.
If you don't have enough money for that, or just want complete control over your marketing, you'll need to commit to creating a digital marketing strategy. Fortunately, getting started is quite simple.
Invest the effort to figure out who your audience is and make sure you have measurable marketing objectives. Test your assumptions on a regular basis and change strategies until you discover the best one. Commit to a long-term, continuous development strategy by gathering useful data and establishing a comprehensive marketing plan.
Make no mistake: It is not simple. You can use these steps to create outstanding marketing campaigns that will outshine your competition and help you achieve your marketing goals. You will become a digital marketing strategist expert in your industry!
Turn strategy into projects & goals

Glowtify is a free marketing software designed to fuel marketing strategies and accelerate eCommerce growth with highly actionable goals backed by data.
Try it - it's free